Market experts for 27 years
Founded in 1996, we are a business intelligence platform that provides information and data solutions to project owners, contractors, suppliers, financial services firms and the entire industrial project ecosystem in Latin America's key sectors.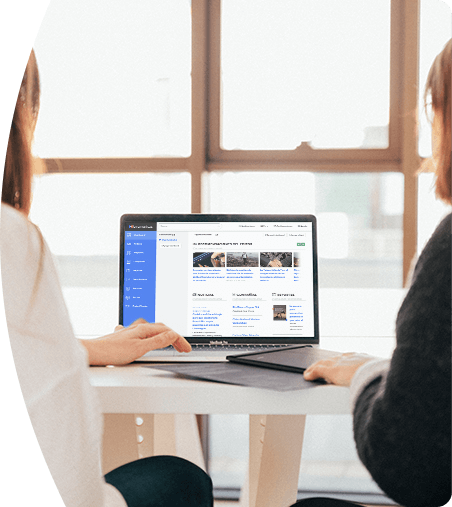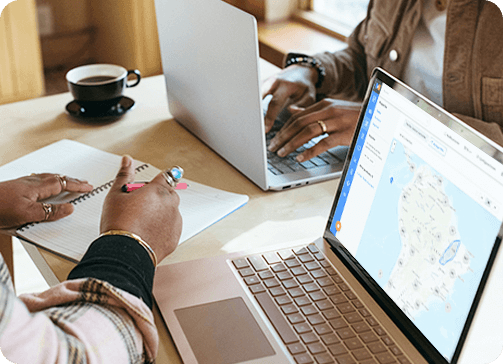 Exclusive and up-to-date information daily
We cover key sectors in Latin America through on-the-ground journalists, analysts and experts that provide exclusive information used by global and local companies to make decisions about operations and investments in the region.
Our track record
For 27 years we've focused on researching major market and political trends to help our customers achieve their goals.
Mining and metals news and information about Chile.
Expanded coverage to all of Latin America, added new sector coverage, research reports and company databases.
Added projects databases, executive contacts and ran industry events in 5 countries.
New state-of-the-art platform launched with tools focused on business intelligence and personalization.
Industry Data reports launched and Endicott Growth Equity Partners completes growth capital investment in BNamericas.
BNamericas 25th Anniversary, strategic growth and launch of the Project Tracker tool.
Growth with Endicott Group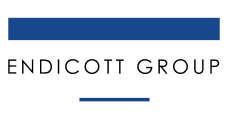 Since 2020 we've been part of Endicott Growth Equity Partners, L.P (EGEP)., an American investment fund focused exclusively on the information, data and analytics services sector.
EGEP's capital injection has enabled us to expand our business teams across geographies and accelerate the delivery of new products, as well as support the growth of our global enterprise customer base.
Founded in 1996, Endicott Group is a New York-based investment firm with vast experience in private equity operations. Through Endicott Growth Equity Partners, L.P., the firm invests exclusively in technology companies within the B2B market that provide critical data and analytics to companies around the world.